Grunn is founded in Germany in 2008 with core mission of elevating modern concept of living for consumers. Through introduction of smart and practical appliances, we aim to reduce time and effort spent on household chore as well as focus on improving the overall well-being of consumers with an increasing trend of challenging and stressful lifestyle.
Since our establishment, we have introduced an array of home and kitchen appliances in line with our core mission, steadily gaining popularity and brand recognition. Grunn has also established presence in many parts of the world including Australia, Singapore, Malaysia, Vietnam, Cambodia, Hong Kong and South Africa.
In Jan 2017, operations and brand rights were officially transferred to Singapore, wholly managed under Grunn Global Pte Ltd, with the intention to expand our product range and focus on catering to the needs of the Asian market. We believe in sharing a special relationship with every valued customer, supplier, retailer, reseller, employee and other valued stakeholders.
Grunn builds its vision to succeed as a worldwide premium brand through constant innovating and bonding with our valued consumers and stakeholders.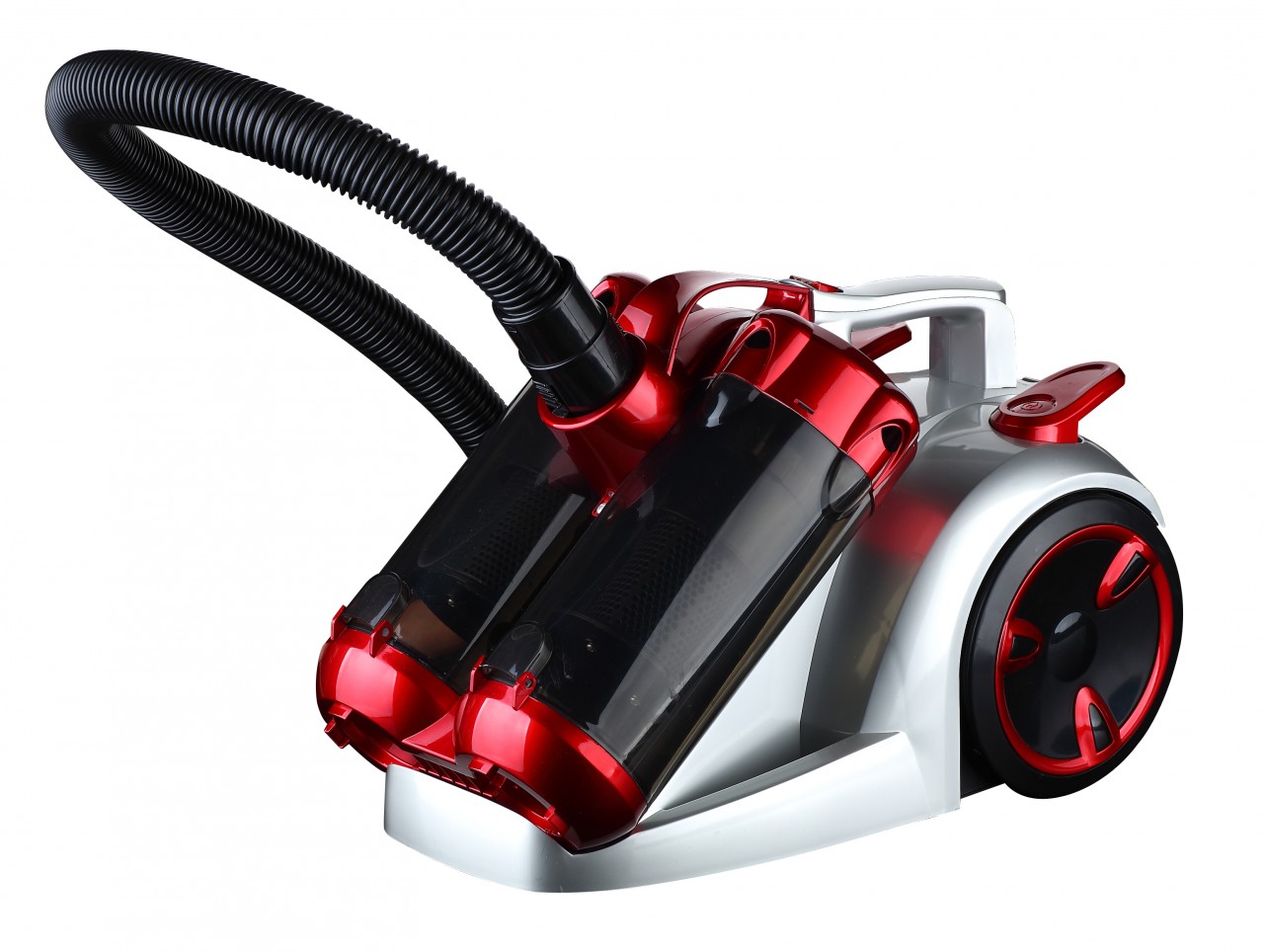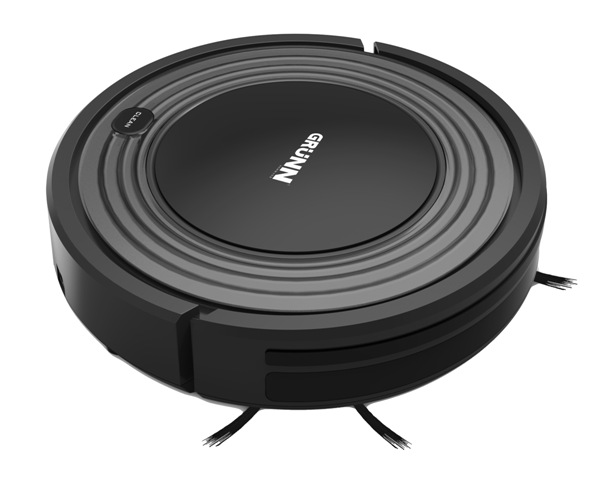 Grunn Global Pte Ltd is a distributor of Grunn and Harumi products based in Singapore. We are specialised in smart home and kitchen appliances, including robotic vacuum cleaners, magic vibration mop, steam cleaning mop, garment steamers, induction & ceramic cookers and digital rice cookers. We are constantly improving and innovating on new products to cater more closely to consumers' needs.
Smart Home & Kitchen Appliances is the theme of every product which Grunn introduces to our consumers. Our theme surrounds three features: Unique Design, Superior Quality Innovative Features and Functions.
Unique Design: We offer our consumers products with new and innovative designs to beautify our consumers' home and offices. 
Superior Quality: Our company understands that the basis of consumers' confidence and satisfaction are derived from the quality of our products. Our products undergo Quality Control processes to reassure the quality.
Innovative Features and Functions: We provide consumers with innovative products to continuously improve the standard of living by bringing convenience, safety as well as user friendly features and functions.